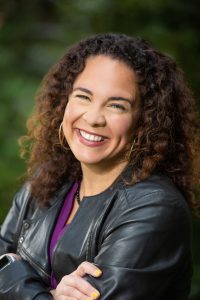 Ph.D., University of California, San Diego, 2005
Office: CMU 127/129
E-Mail: rljoseph@uw.edu
Presidential Term Professor
Director, Center for Communication, Difference, and Equity (CCDE)
Associate Dean, Equity & Justice in Graduate Programs
Ralina L. Joseph, Professor of Communication and adjunct Professor of American Ethnic Studies and Gender, Women, and Sexuality Studies, received her Ph.D. and M.A. in Ethnic Studies from the University of California, San Diego and B. A. in American Civilization from Brown University.
Dr. Joseph is the founding and acting director of the University of Washington's Center for Communication, Difference, and Equity. She is a scholar, teacher, and facilitator of race and communication.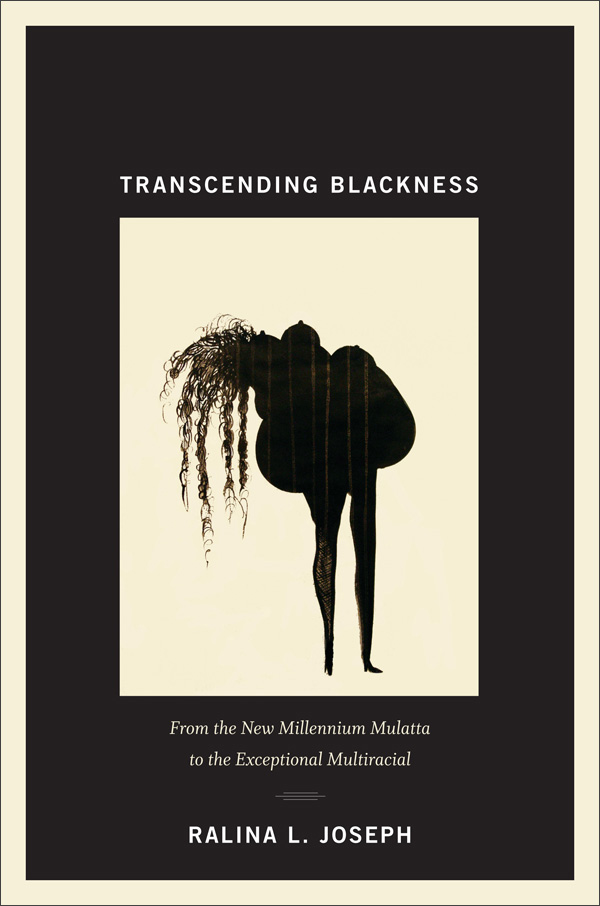 Her first book, Transcending Blackness: From the New Millennium Mulatta to the Exceptional Multiracial (Duke University Press, 2012), critiques anti-Black racism in mixed-race African American representations in the decade leading up to Obama's 2008 election.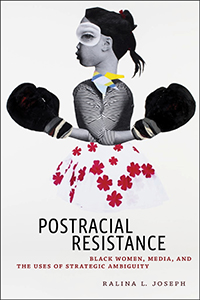 Her second book, Postracial Resistance: Black Women, Media Culture, and the Uses of Strategic Ambiguity (NYU Press, 2018), is the 2019 winner of the International Communication Association's Outstanding Book of the Year Award. Postracial Resistance examines how African American women negotiate the minefield of "postracial racism." Listen to an interview HERE.
Her third book, Generation Mixed Goes to School: Radically Listening to Multiracial Kids (with Allison Briscoe-Smith) centers the perspectives of multiracial children as they traverse their K-12 educations.
She is currently writing Interrupting Privilege, a book of essays based on her public scholarship.
In addition, her work has appeared in The International Journal of Communication; Critical Studies in Media Communication; Communication Studies; The Black Scholar; and Communication, Culture, and Critique, and she has chapters in Race/Gender/Media: Considering Diversity Across Audiences, Content, and Producers; Blackberries and Redbones: Critical Articulations of Black Hair/Body Politics in Africana Communities; and Claiming a Seat at the Table: Feminism, Underserved Women of Color, Voice, and Resistance.
For more information, see ralinajoseph.net.