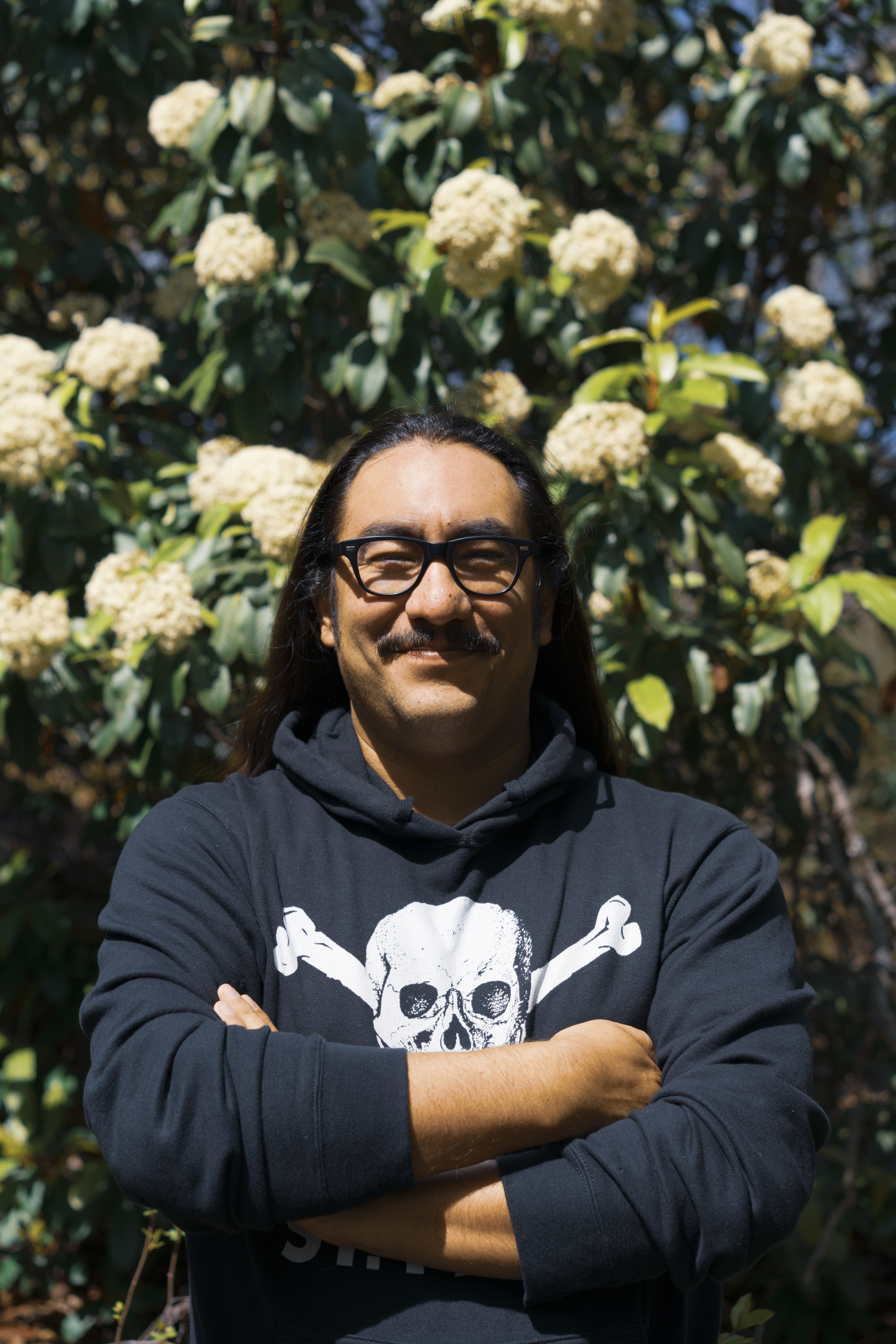 Wednesday, February 10, 2021 || 3:30 PM – 5 PM PST || Online
In this presentation, acclaimed journalist Tristan Ahtone will discuss approaches to cooperative reporting and newsroom organizing as tools to restructure the way news organizations operate and subvert long-standing journalism values that rely, and thrive, on racism, colonialism, capitalism, and nationalism.
Please note that only registered users will receive the Zoom link for this event, 24 hours in advance.
Register here on Eventbrite: http://bit.ly/TristanAhtone
About the speaker:
Tristan Ahtone is a member of the Kiowa Tribe and is editor-in-chief at the Texas Observer. He has reported for multiple outlets including PBS NewsHour, National Native News, NPR, Al Jazeera America and High Country News, where he served as Indigenous Affairs editor. Tristan's stories have won multiple honors, including investigative awards from Public Radio News Directors Incorporated and the Gannett Foundation. He additionally was awarded a Nieman Fellowship to study at Harvard University in 2017. Tristan is a director of the Muckrock Foundation and is a former president of the Native American Journalists Association. Among his recent projects is Land-grab universities, published last spring in High Country News.