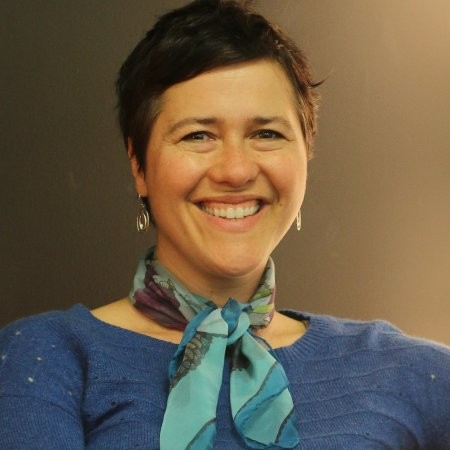 At the start of the new year, the Communication Leadership graduate program welcomed new leaders, Gretchen Ludwig and Dr. Ekin Yasin. As the program's new Associate Director, Ludwig joins the program just six months after Dr. Yasin took the helm as Director, bringing a fresh perspective to the leadership team. These are exciting changes as this dynamic, professional graduate program gets ready to celebrate its 20th year.
Dr. Yasin was appointed to the Department of Communication faculty in 2013, joined Communication Leadership as Associate Director in 2016, and served as Co-Director from 2019-20. She also received the UW Distinguished Teaching Award in 2018.
Dr. Yasin has already had a profound impact on the program, with Connects 2020 being just one example of her vision and creative approach to programming.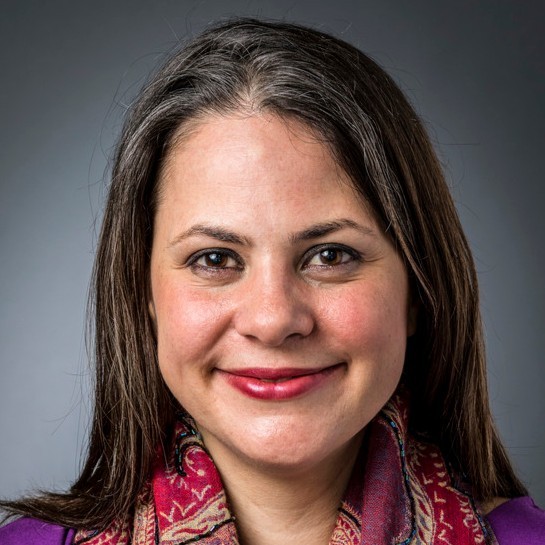 "I truly believe that Comm Lead is the degree of the future," said Dr. Yasin. "Ever since I joined the program in 2016, I have been in awe of the truly diverse and purpose-driven community. In the coming years, my goal will be to build upon our strong foundation by ensuring we remain current in a globalizing and diversifying career environment. Above all else, Comm Lead will serve as a laboratory for cutting-edge and socially responsible communication and leadership practices of our world."
Read more about Dr. Yasin's transition into the new role here.
In her role as Associate Director, Gretchen Ludwig will oversee teaching and learning experiences in the program. She will lead faculty development by supporting 40-plus active instructors to create optimal learning environments. Ludwig will also engage with Communication Leadership students around their classroom experiences, and act as a point of contact for new class ideas, as well as feedback about experiences in the classrooms. She will set the vision for the curriculum, and will engage with students, faculty, and alumni by way of community events, social activities, and meetings.
Ludwig is not new to the University of Washington; she has a background in designing experiential learning programs, and last worked at C21 (Center for 21st Century Liberal Learning).
"As Manager of Learning Initiatives, I designed and led experiential training programs, intensives, and courses incorporating team projects, real-work simulation, and storytelling tools to help navigate the transition between student and professional practices. I've found that, whether in person or online, learning needs remain the same: students need opportunities to grow by engaging with relevant content, building positive relationships, and practicing emergent skills in context. These are the very things that have led me here, to Communication Leadership," said Ludwig.
Learn more about Ludwig in this recorded "Ask Me Anything" session with Director Dr. Ekin Yasin, below:
The Department's faculty and staff wish this team the very best, and look forward to the continued, enriching student experiences and remarkable community initiatives that have been a hallmark of the Communication Leadership program for nearly 20 years.