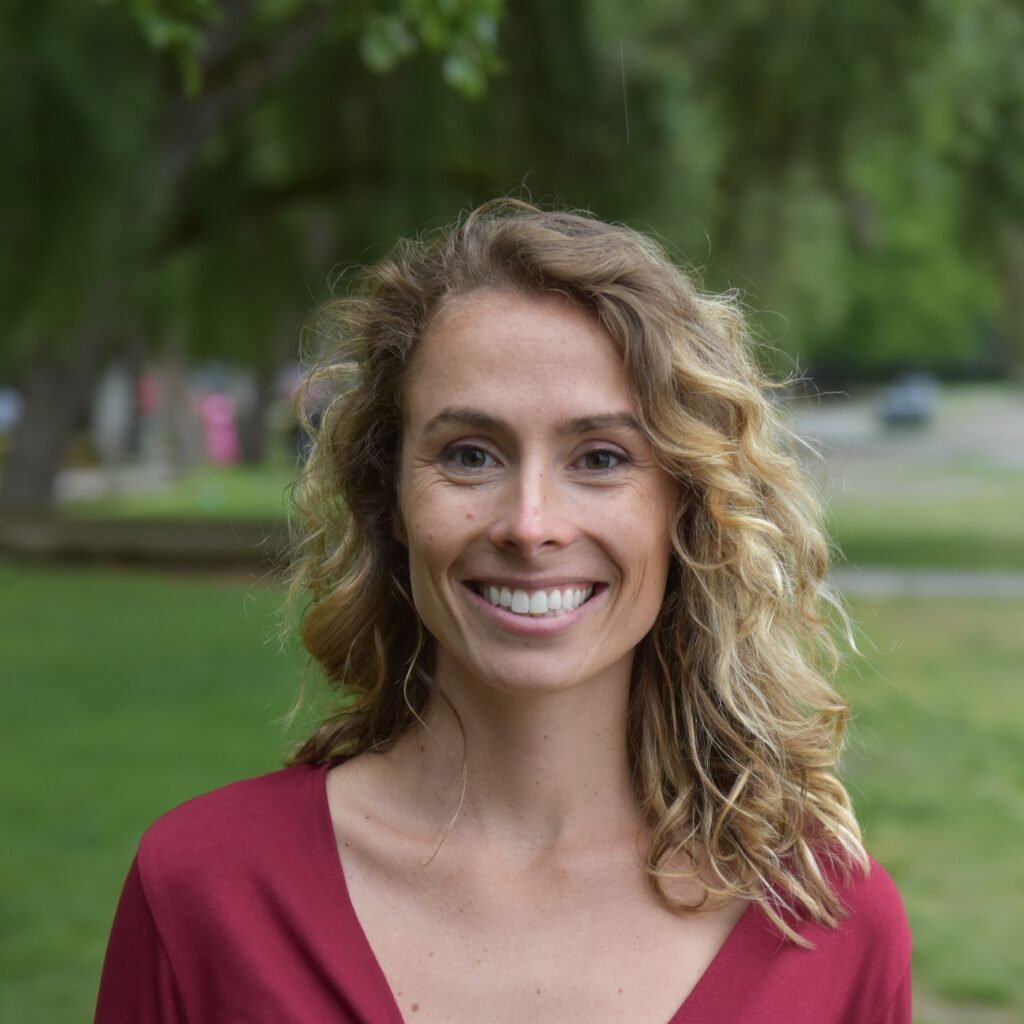 The Department of Communication is delighted to announce that our graduate student and doctoral candidate, Devon Geary, has received the University of Washington's 2021 Excellence in Teaching Award. The Excellence in Teaching Awards were created to recognize the contributions of graduate student instructors to the scholarship of teaching and learning. Graduate instructors enrich the classroom through meaningful and creative teaching approaches.
Valerie Manusov (co-chair of Geary's doctoral committee) writes of her: "Who she is, what she talks about, how she engages students, how they respond to her, and how much they learn, all align to make Devon a truly exemplary teacher scholar."
For more than 50 years, the Awards of Excellence have recognized and celebrated outstanding individuals who exemplify the University's mission and contribute to the diversity and richness of the UW community.
"Devon Geary is already an incredibly accomplished instructor. She has taught five different courses in our program and truly makes an impact on her students. She brings a perspective to her courses that foregrounds equity and inclusion, and she challenges her students to develop their critical and communication skills in the service of a more just future. We're so proud to have this amazing scholar as part of our community," said Department Chair Christine Harold.
The Department congratulates Geary and thanks her for her dedication to students and commitment to the UW's teaching and scholarly mission.