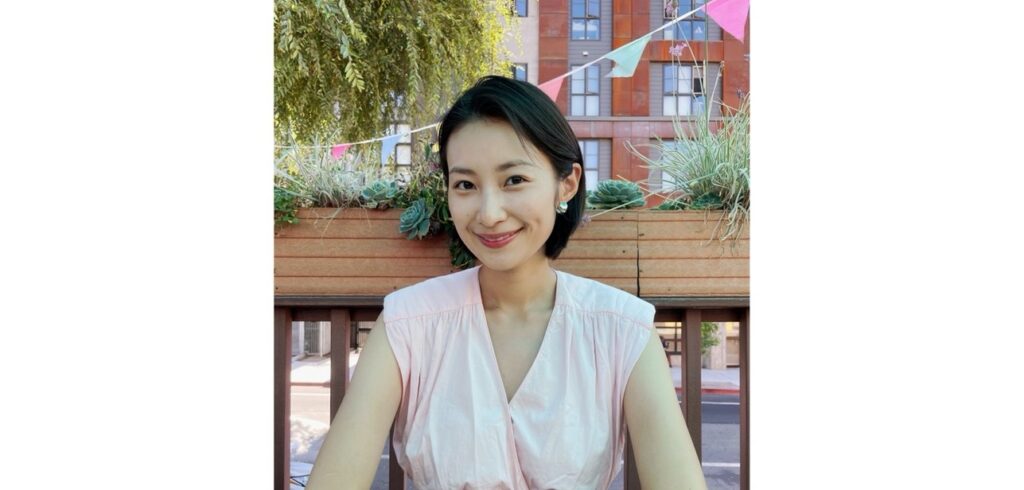 UW Communication Ph.D. candidate Jenny Lee was recently awarded UW's prestigious Elizabeth Kerr Macfarlane Humanities Scholarship, a merit-based scholarship that acknowledges her contribution to the field of humanities.
Lee's research examines how Korean female content creators make sense of, negotiate with, and challenge the dominant ways Asian femininity is commodified and consumed in the transnational performance economy.
"In the end, I'm looking at how they navigate through this platform which is still marked by racial, gender, and class disparities," Lee said.
For her dissertation project, Lee interviewed content creators from across the globe who share their work on YouTube, TikTok, and Instagram.
Lee is interested in the intersections of new media technologies, cultures, and equality. For example, she has looked at how COVID-19 surveillance mechanisms impact people unevenly. She has also studied how algorithms expose female users to pornographic content.
"I look at how power operates through new media technologies and its associated mechanisms and cultures," Lee said.
Much of her work investigates how we can create equitable and just technological futures, asking questions about how we can best engage social media, what kinds of culture we are producing with them, and what kinds of culture we want to produce going forward.
Lee's inspiration for her dissertation emerged from her own unique background. She was born in South Korea but grew up in different parts of the world, spending time in both Asian and Western countries. Growing up among different cultures made her sensitive to the ways she was racialized and gendered similarly across these different contexts.
"I've always been interested in how Asian women are seen in the media globally because I feel like we're stereotyped in similar ways across the globe," Lee said.
She explained that as Korean pop culture has become increasingly popular internationally, Korean creators are now capitalizing on their Korean identity more explicitly. Lee wants to understand how Korean creators are navigating this global field and "if that capitalization challenges the way in which Asian women have been stereotyped."