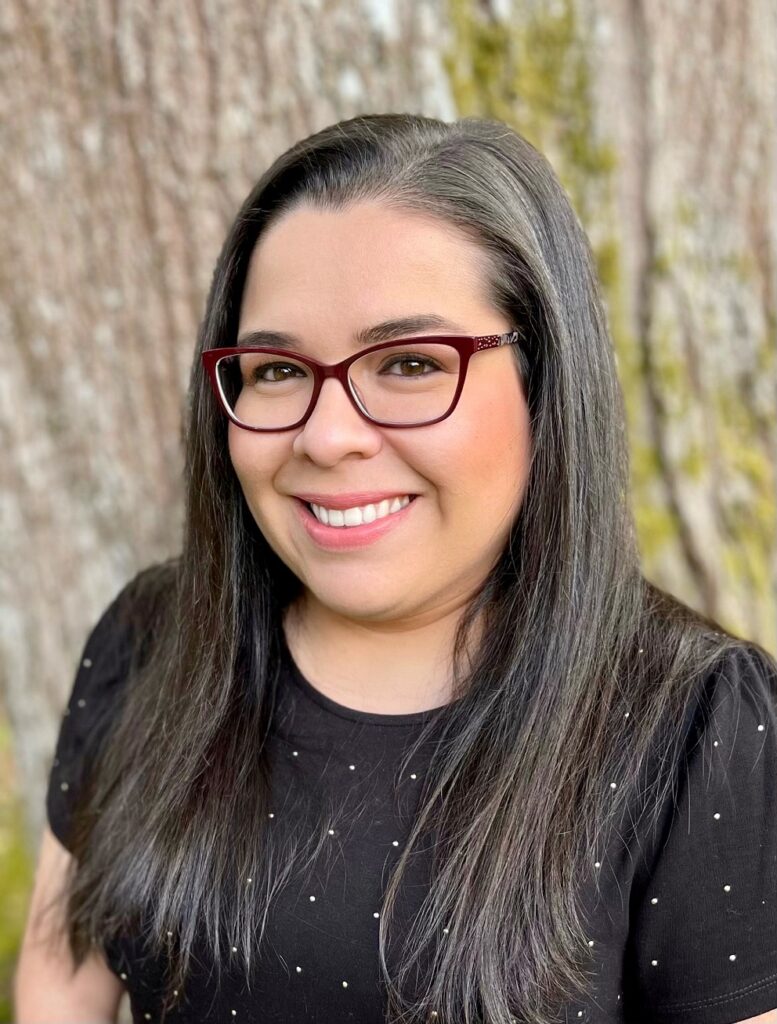 Ph.D., Communication, Annenberg School for Communication and Journalism, University of Southern California, 2013
E-mail: cmgonzal@uw.edu
Office: CMU 141
Dr. Carmen Gonzalez is the Dart Endowed Associate Professor in Trauma, Journalism, and Communication. She received her Ph.D. and M.A. in Communication, and B.A. in Journalism and American Studies, from the University of Southern California.
Through interdisciplinary and community-based research, Dr. Gonzalez' work is focused on digital equity and health communication. She applies communication theory and methods to tackle population health concerns, such as how information and communication technologies can promote or mitigate racial health disparities. Her current research projects focus on postpartum care and telemedicine, language access in medical settings, and information access within immigrant families. She has also worked on multiple rapid response projects to address the disproportionate impact of the COVID-19 pandemic on communities of color. This work has been funded by grants from the National Institute of Mental Health, UW Population Health Initiative, and Google.
At the undergraduate level Dr. Gonzalez teaches courses in communication difference and qualitative methods. At the graduate level she teaches seminars in community-based research, fieldwork methods, and health communication.
Dr. Gonzalez is an associate director for the Center for Communication Difference, and Equity, and faculty affiliate with the Latino Center for Health and the Center for Studies in Demography and Ecology. She is also a principle investigator for the UW Alacrity Center, which leverages human-centered design to overcome barriers to mental health care for underserved communities.
Learn more about Dr. Gonzalez' work in this faculty profile and award announcement.
Selected publications