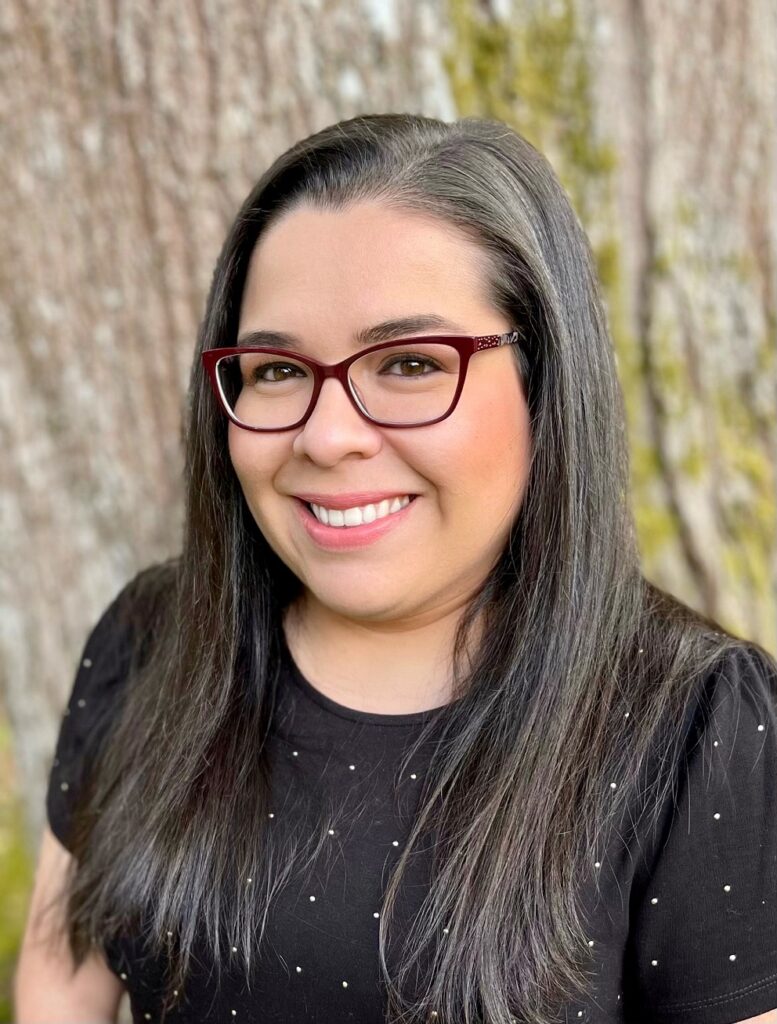 In March 2021, Assistant Professor Carmen Gonzalez received one of eight pilot research grant awards from the University of Washington Population Health Initiative. The total value of these awards is roughly $530,000. Dr. Gonzalez is Co-Principal Investigator for the Bi-directional Research Digital Engagement (BRIDGE) project, with Dr. Nathalia Jimenez, research director of the Latino Center for Health and Dr. Daniel Cabrera, director of the School of Medicine's Latinx Health Pathway (LHP).
In partnership with the Mexican consulate of Seattle, this project was initiated in response to the need for sustainable academic-community partnerships to address the disproportionate burden of COVID-19 on Washington State Latinx communities. BRIDGE is a new partnership between the Latino Center for Health and the UW Center for Communication Difference and Equity (CCDE). The project aims to highlight community voices to address current COVID-19 needs and create a sustainable platform for future communication around Latinx health.
Gonzalez also serves as Associate Director of the CCDE. When asked about the collaborative aspect of this project, Gonzalez said, "This partnership is an example of the CCDE's commitment to health equity, and we are excited to continue expanding our focus on health and wellbeing."
BRIDGE's innovative approach leverages infrastructure from the Mexican consulate (Spanish radio programing and Facebook reach of 20,000+ followers) and an interdisciplinary network of faculty in the LHP, combined with the CCDE's storytelling experience, to create an interactive platform for in-time communication with Latinx communities.
"We will be producing and disseminating culturally appropriate educational content that calls attention to the impact of the COVID-19 pandemic on Latinx communities," said Gonzalez. "I am most excited about the storytelling aspect of the project, which will allow community members to share their personal experiences during the pandemic and help mobilize resources to address health disparities. These stories will be disseminated through traditional and social media outlets."
Other investigators on this project include Diana Maria Oliveros from the Mexican Consulate in Seattle, Meg Gomez from the School of Social Work, Aida Hidalgo from the School of Public Health, and Mikaela Freundlich Zubiaga from the Latino Center for Health.
This project is the latest in Dr. Gonzalez' COVID-19 research and community efforts. Over the last year, she has worked on several rapid response projects to mitigate the long-term impact of the pandemic on communities of color. Her recent publications on mobile health, telemedicine, health literacy, and health equity provide recommendations for collectively addressing both digital and health disparities.