Greetings to all UW Department of Communication graduates, families, and friends! While we won't be able to gather on our beautiful campus, the Department is planning a special virtual graduation celebration scheduled to take place on Friday, June 11, 2021.
The Class of 2021 has endured extraordinary circumstances, and we look forward to celebrating your time at the UW in all the ways we can. The 2021 Department of Communication Graduation Celebration will be produced by members of the Department's new Digital Events Practicum course. As of this writing, thirty UW Communication students are working with faculty, staff, and their peers to produce a series of activities and events that celebrate the achievements and stories of the class of 2021. More details below…
COM GRADUATION 2021 KEYNOTE SPEAKER: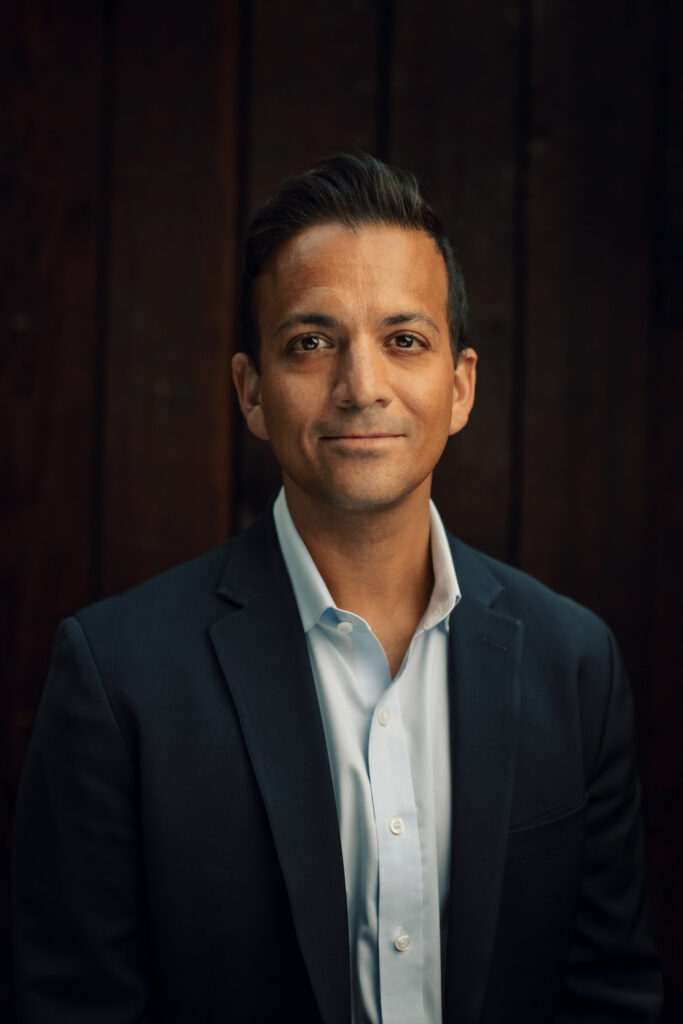 Vin Gupta, MD, MPA, is a Critical Care Pulmonologist and Affiliate Faculty at the Institute for Health Metrics and Evaluation, part of the University of Washington. He's served in a variety of roles throughout the COVID-19 pandemic in addition to his clinical responsibilities, including serving as the current Chief Medical Officer of COVID-19 Response for Amazon.com, Inc. Additionally, he served as health advisor on the Biden-Harris Transition's COVID-19 Response team and is the primary COVID-19 advisor for the Seattle Seahawks and Seattle Mariners. His background in public health has focused on epidemic preparedness, with relevant roles at the US CDC's Emerging Infections Program, the World Bank's Pandemic Emergency Financing Facility, the China CDC, and the Pentagon's Center for Global Health Engagement. Finally, Dr. Gupta is a deployable critical care physician for the US Air Force Medical Corps Reserves, where he is Officer-in-Charge of Joint-Base Lewis McChord's Critical Care Air Transport Team. He is a medical analyst for MSNBC and NBC News, term member of the Council on Foreign Relations, and board member for several non-profit organizations nationwide. You can follow him on twitter @VinGuptaMD
COM 2021 GRADUATION CELEBRATION SITE AND SLIDESHOW:
For the 2021 Undergraduate Celebrations, COM has partnered with GradImages to build a custom Celebration website where we will host all of our registered students' GradSlides. Each graduate's individual slide will also be searchable and available for download.
Each slide will feature a COM-specific template created by our student Graphics Design team, and will showcase a photo of each graduate, their name, degree, and personal quote* of their choosing. This can be a personal, inspirational, or meaningful quote as said by themselves, a family member, friend, celebrity, philosopher, or anyone of importance . Quotes can feature words that have guided graduates through their personal journeys, a funny quote, or a shoutout to their loved ones, etc. *Per UW policy, hate speech and inappropriate or offensive language are forbidden.
GradSlide submissions will be DUE TUESDAY, JUNE 02* (11:59 PM (pdt)*) . This is because we want students to have enough time to take any special photos, consider their personal quotes, etc.
COM CLASS OF 2021 VIRTUAL INSTAGRAM YEARBOOK:
@UWComm Instagram is celebrating the 2021 Communication graduation by highlighting our graduating seniors from now until graduation! We are so proud of the class of 2021 and are looking for graduating students to feature on our channel. Post on your Instagram about memories, accomplishments, and/or special moments during your time at the University of Washington. Tag us in your post using #uw21comgrad, or submit your posts to us through Instagram DMs, and we'll highlight you on our channel! Follow @uwcomm and stay tuned for more exclusive content and ways to get featured!
COM CLASS OF 2021 SPOTIFY PLAYLIST:
Get excited for the upcoming class of 2021 graduation with our new UW COMM Grads Spotify playlist! DM us song recommendations* on our Instagram, @uwcomm, and we'll add them to our Spotify playlist. Check out the playlist now, turn up your volume, and celebrate with us as together we build the best soundtrack to remember your time at the University of Washington! *We will not be accepting song suggestions with profanity…
COM 2021 GRADUATION FAQs:
(1) You are still considered a member of the Class of 2021 if you graduated in Autumn 2020 or will graduate in Summer 2021.
(2) If you graduated in Autumn 2020, and no longer have access to your UW email, PLEASE email mqj13@uw.edu with your updated contact information.
(3) If you graduate in Summer 2021, but prefer to participate in the 2022 COM Graduation ceremony, you MUST provide us with a non UW-email address at this link: https://www.washington.edu/alumni/services/update/. Otherwise, we will may have difficulty finding you once your @uw.edu address is deactivated.
(4) You will receive your link directly from GradImages to create your GradSlide. This will be sent to your UW email address (unless you tell us otherwise). Please also check your Spam folders.
(5) GradSlide submissions will be DUE TUESDAY, JUNE 02* (11:59 PM (pdt)*) . This is because we want students to have enough time to take any special photos, consider their personal quotes, etc.
(6) If you do not have access to a computer or networked mobile device, the UW Student Technology Loan Program is an ideal choice for students who need to rent laptops, webcams, and/or Wi-Fi Hotspots. All currently registered UW Seattle Campus Students can access this program with their student ID number and UW NetID. As of Spring 2021, the following devices are available to rent:
• Alcatel Linkzone 2 Wi-Fi Hotspot (x20)
• Logitech StreamCam Webcam (x20)
• Apple MacBook Air 2021 (x60 – coming late spring)
• Apple MacBook Pro 2021 (x90 – coming late spring)
(7) If you are currently residing in a country that limits your access to certain social media platforms, UW-IT provides free VPN services (Husky OnNet) to current students, faculty, and staff. This VPN software allows users who have restricted access to sites like Facebook, Instagram, Twitter, or YouTube to easily access these websites. Visit https://itconnect.uw.edu/connect/uw-networks/about-husky-onnet/#vpn to learn more.